Providing Therapy for Obsessive-Compulsive Disorder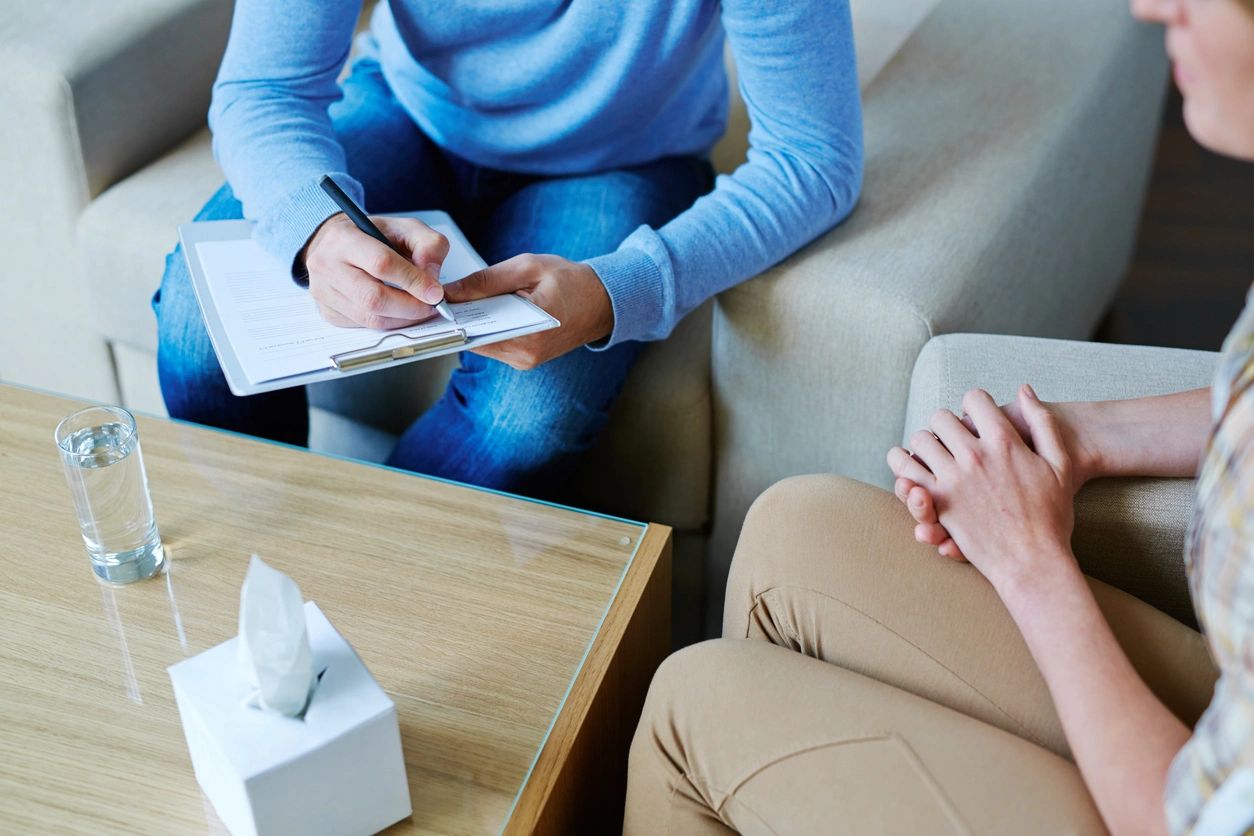 Intensive Solutions for OCD and Related Disorders
At Behavioral Sciences of Alabama, we design and carry out intensive OCD treatment programs to help you to reduce anxiety in your life as quickly as possible. Cognitive behavior therapy, including exposure and response prevention, provides tools for beating back your OCD and other anxiety disorders.
For more information on OCD treatment, support groups, research, and related issues, visit the International OCD Foundation or click on the links below.
A Screening Test for Obsessive-Compulsive Disorder
Utility Analysis of Thoughts and Beliefs
The first step is to use the link above to reach SoutheastOCD.com and complete the two forms linked and an office representative will contact you.
The second step is to meet with one of our professional anxiety counseling staff members. for an in-depth evaluation. This process will also identify therapy goals and expectations. We will obtain a history that includes identifying the triggers for anxiety, previous therapy accomplishments, medication usage, and family history. There will be checklists and tests to complete which will help identify symptoms and help us in the development of a collaborative treatment plan.
Next, we will outline an initial treatment plan. The plan will often include a combination of in-office, outside treatment, plus homework on your own. You may work with different therapists on different days depending upon the objectives of OCD treatment. Each participating therapist will be a part of your treatment team and will have helped in the development of your plan.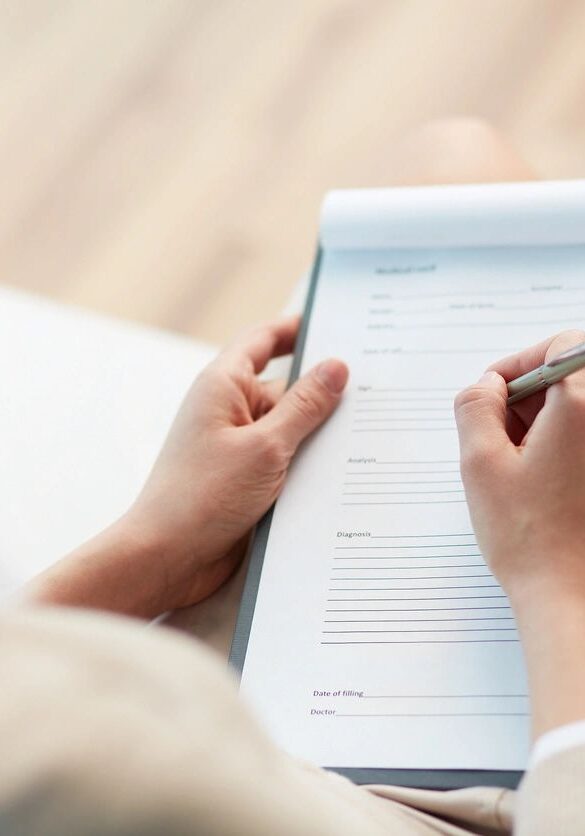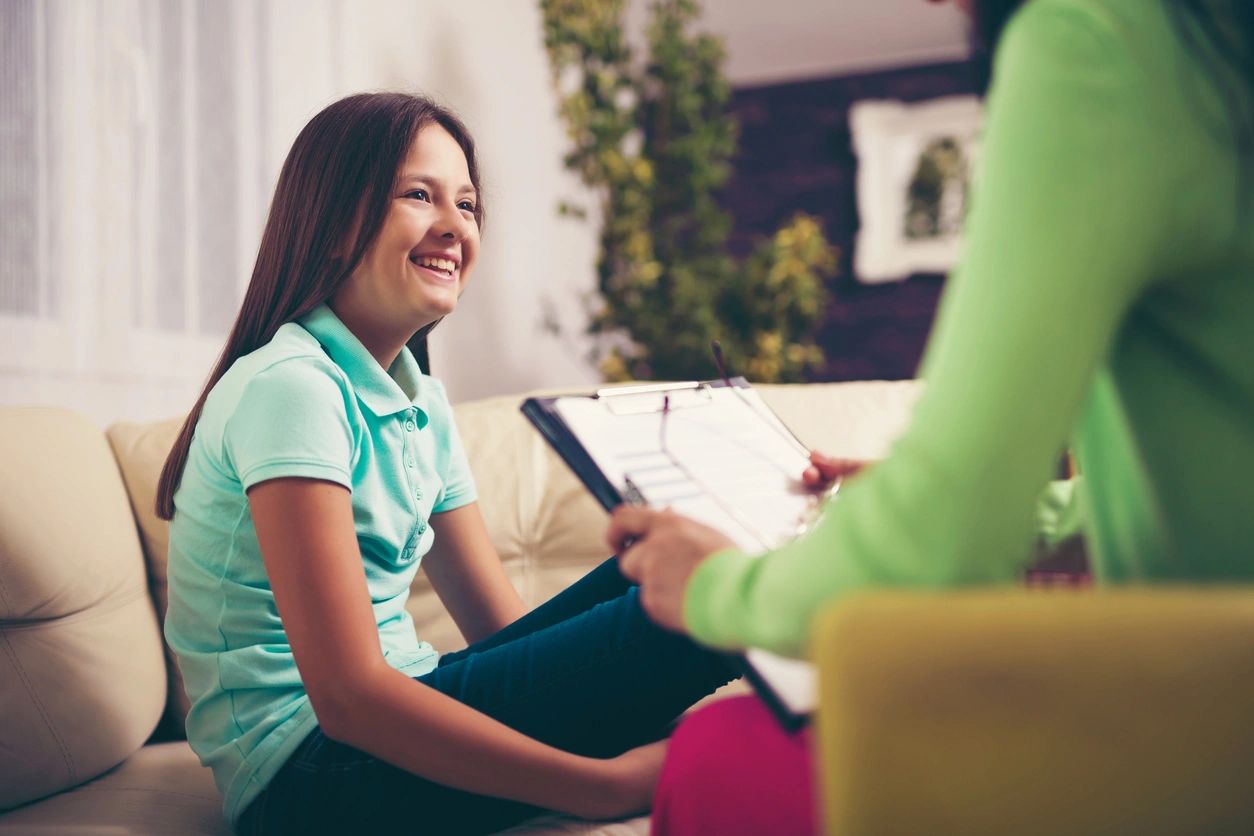 When treating OCD patients, we take into account coexisting depression and other conditions they may have. We have worked with patients with Asperger's, bipolar disorder, depression (including teenage depression), and other disorders on a case-by-case basis. Our approach with other disorders is consistent with cognitive behavioral principles. We do not work with individuals who are recently suicidal, actively engaged in substance abuse, or those with intellectual functioning below a measured IQ of 80.